Hi Folks, Valentine Day is round the corner, a day of love and Sympathy, Humanity and gratefulness.This Day is especially meant for the couples i.e. married and unmarried couples, teenagers, College Goers, Office Goers and not to say a Boss and his Secretary.In this day they show their regards and love to each other in various forms.
I know the
BAGHBAAN
movie, where Bachhan Sahaab remember his beloved wife where he gets physically estranged with her.
Today the people have become showy and artificial in their dealings. Love or rather real love is not there between them. There is superflous, gigantic parties, show-offs, excessive interactions and only want a cry for sex and only sex.
In this day, people buy the products which directly relates to orgasm and erotic. The another day of Valentine people generally forgets their partners and their love goes off in the air forever.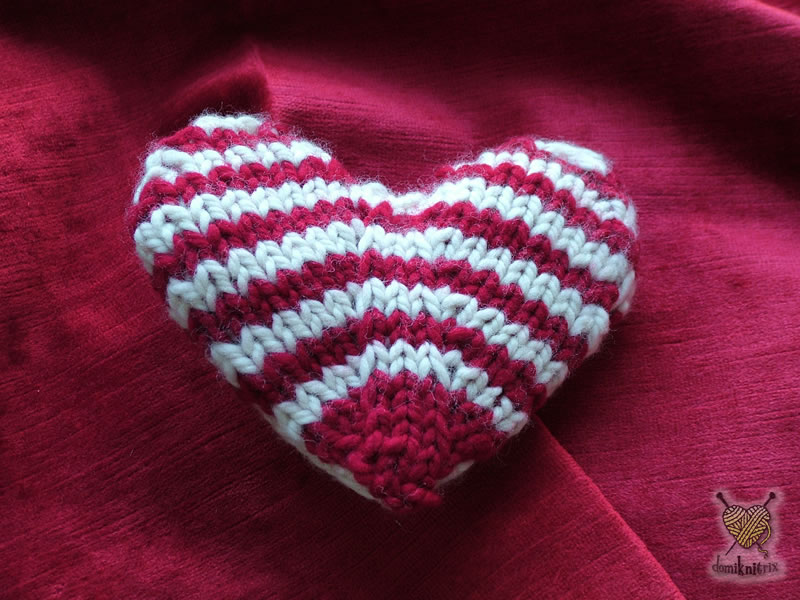 Valentine means interacting, enjoying, drinking, hugging, smooching, dancing, partying, kissing and last but not the least going in to bed.
I remember amovie called "
Dil To Pagal Hai
" where Karishma Kapoor narrates that
the valentine day is very important day for the lovers and she said that only in this they forget everything and found themselves in each other. They have a true love and affection for each other. Sharukh says that in the next year in the same valentine day, you would see the same couples hugging with each other are already got seperated from each other, either they get break off or started disliking each other.
Valentine is only the attraction and attachment of the youth age and body relaions and sex and attachment.